Fulfil the dream of a
Lifetime !
Drive a Steam Engine
(or Diesel Locomotive),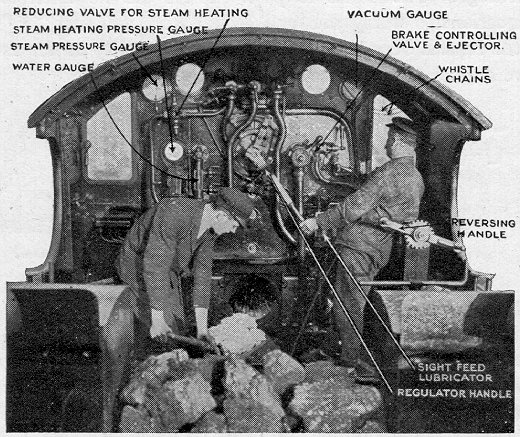 on the
South Devon
Railway
Dates for 2014 are now available.
For Footplate experience days click here to check availabilty and to book.
If you wish to register interest please e-mail us using the following link FootPlate Experience.
The SOUTH DEVON RAILWAY Association can make it possible for you to have a dream come true by becoming part of our band of fully trained Volunteer footplate crew.